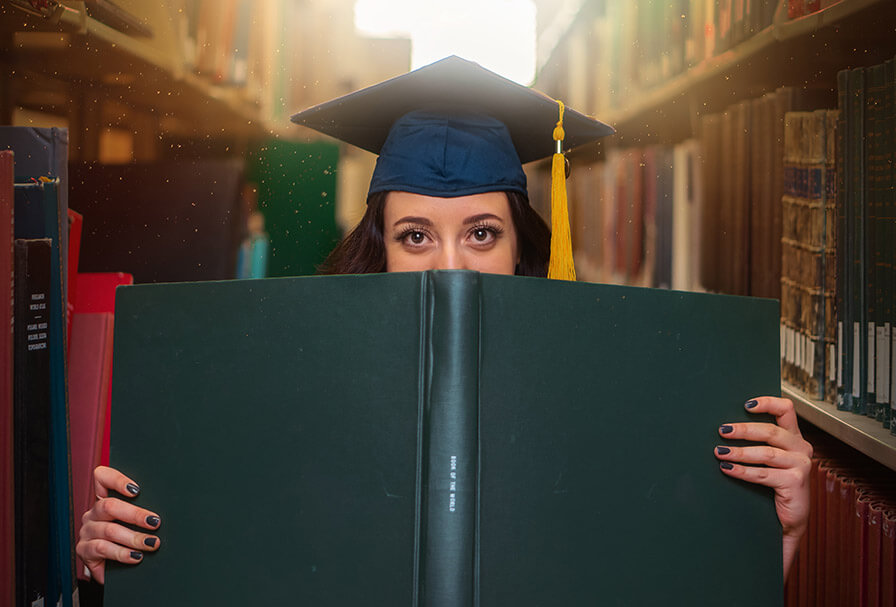 Study Abroad Consultants: The Steppingstone to Successfully Studying Abroad in 2022
April 26, 2022
Are you planning to study abroad, but are not sure where to start exploring your options? The answer is simple, start with meeting a foreign education consultant. Apart from helping you with deciding the basic two criteria of studying abroad such as type of course and the universities to consider for the selected course, they will also help you with the whole process from beginning to end of the application.
If you are wondering about how a study abroad consultant, can actually create value and support, read on to clear your doubts. For beginners, study abroad consultant are professionals who are aware of the contemporary scenarios and changing university norms. Immigration policies, type of courses, eligibility criterion and such, also change with time. A good study abroad consultant is updated with all the necessary information, and this is a huge advantage of taking their help. They have experience of dealing with frequently asked questions by aspiring students and so they can put your nerves to rest too. Therefore, instead of directly applying to a university, it is quite advisable to seek help from a reputed foreign education consultant.
By now it may be clear to you that the study abroad consultant play an incredibly significant role in helping you make the best decision in terms of selecting college and course. A good study abroad consultant needs to have experienced counselors who analyze the students' profiles and requirements in detail, look at the educational qualifications, academic grades, budget, et al, and then suggest the countries, courses, and Universities that they could consider.
There are two types of study abroad consultant
Who doesn't charge you anything, and take a commission from partner universities
Those who charge you for their service and help you get admitted in the university of your choice.
Irrespective of whether you want to pursue a bachelor's or master's degree, getting in touch with the best study abroad consultant that ensure high success rates is the first step to building your future abroad.
Reasons to choose a study abroad education consultant
1. Ignorance is not Bliss
When a student plans to study abroad he or she is making a life altering decision. It affects his or her future financially, personally and professionally. Therefore, it is necessary to make an informed decision. To take the correct path, it is important to have proper guidance which can be provided by a good study abroad consultant. They will help you with all the information you ask for, after proper scrutiny and verification, thereby leaving no scope for making mistakes in the process.
2. Clear the Clutter
It is well-known that the internet can provide you with loads of information. All of it may not be reliable or as helpful as expected. It might end up confusing the student and even lead to making some mistakes. Support by a study abroad consultant will only clear this cluster of irrelevant information in your mind. They can answer your queries to your satisfaction.
3. Document check
First thing that must be in place before any kind of academic or professional procedure is started is that documents. Necessary and required papers must be ready. study abroad consultant will help you manage this and make sure you have them all.
How can ODMIT help you in landing the perfect education destination of your choice?
ODMIT's unique 3C model helps you to identify the right Course, Country & College. Each college has its application requirements like online or offline documents, attestation/transcripts, recommendation letters, student portfolio, statement of purpose /essay, parent's declaration, test or interview.
They will help you:
Set your goals, maintaining communication between you and the University.
Prepare for the necessary entrance exams before applying to university and interviews taken by the university.
Handle the VISA-related processes.
Advise you about the top Universities according to the courses you desire.
Wrapping it up!
Odmit has a dedicated admission team to help you with the application procedure. Our team is regularly trained by foreign universities and hence each team member is an expert in presenting your case professionally and effectively.
So far, ODMIT has succeeded in counseling 8000+ students with 16+ years of experience. The recorded admission rate was 98%.
Finding the best study abroad consultant is a challenge and ODMIT, make the right choice now.