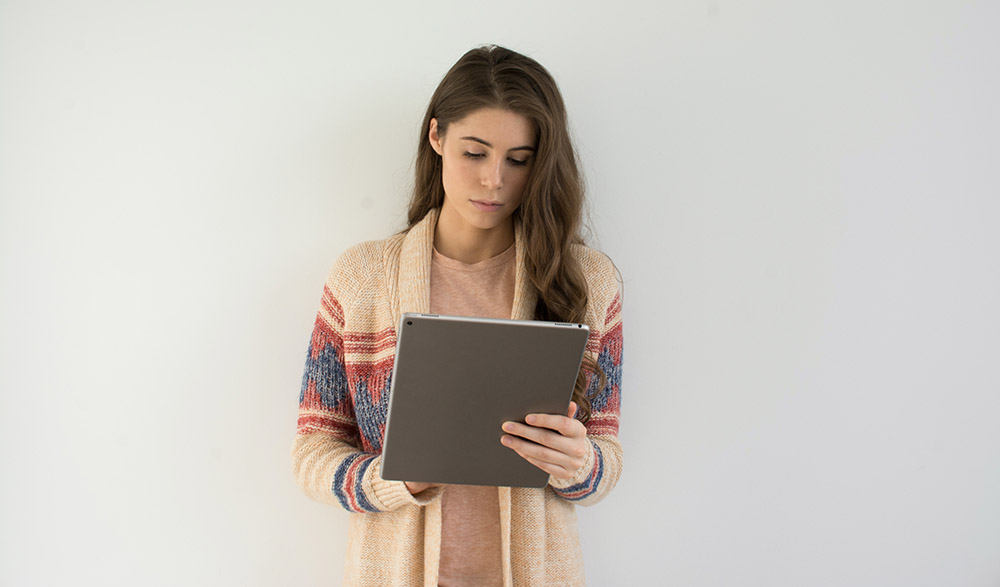 Top  Reasons that Prove Overseas Study Abroad Consultancy is Advantageous in 2022
April 26, 2022
Most students today aspire to study abroad and make a living in foreign countries that can give their talents a worthy platform. Who would not want to elevate their standard of living? Parents are also supportive of their children's career choices. However, most of these parents and students do not have a clue on where to begin when it comes to choosing the correct course, university and country. This is where they must consider taking educational overseas consultancy.
An overseas consultancy is essential in assisting students in the easy or hassle-free application or paper work processing. Students should contact an educational overseas consultancy firm to learn more about their desired course, university, or country. Without a doubt, studying abroad enhances your experience which is bound to reflect in your personality. It has been proved over the time that by studying abroad, students can improve their academic standing and land great jobs. A consultant's role is to work with the student and the university to secure admission. They will have the answers to all of your questions.
Here are the Top five services provided by overseas consultancy
Career counselling and admission guidance:
The prime objective of an overseas consultancy is to help the students secure admission in the university of their choice. So they study and evaluate the profile of students, which helps them to understand the perspective and motive of students. This evaluation further assists them in deciding which university suits them best. You can always rely on a reputable consultancy like Odmit to keep your steps forward and start your journey towards your dream on a positive note. A good overseas consultancy will assist you in locating and selecting the best courses and universities from a variety of options. They will make the process simple and easy for you. Study abroad consultancies' job is to place students in the right place based on their academic record , experiences, skills, comforts and discomforts, and career goals.
Document verification:
First thing that probably stresses applicants is having correct documents. If your documents are not in order or if you are late in obtaining them, your visa application may be denied. A postponement may also result in the loss of admission to the university to which you may have applied. Overseas consultants will review and verify the documents provided by the students. While the applicant is responsible for gathering and drafting all required documents, a professional overseas consultancy team will review the documents and make suggestions to improve the tone, structure, and content. Furthermore, the consultants will check to see if all of the required documents for the visa application have been presented. .It is advisable to prepare a file that will allow you to keep all of your important documents in one place. It should be laid out in such a way that you can readily present the necessary document when asked for the same.
Financial support:
Money is the most important factor in realizing your educational goals. Studying abroad is an expensive endeavour. Admission to an advanced degree programme at a foreign university can cost a sizable amount of money . College fees, as well as other expenses such as food, lodging, travel, stationery, and so on, must be borne by students and their parents. Foreign universities primarily provide meritorious grants or scholarships to students to support their educational goals. However, not everyone may be eligible to apply for university scholarships. Overseas consultancy assists students in obtaining financial aid in their own unique way by assisting them in applying for scholarships given by private institutions, securing private loans, approaching funding organizations, working with them on budgets, and completing college fee transactions. Overseas consultancy readily assists students in planning their finances and thereby making them stress free regarding the monetary aspect of the academic plan.
Safety and security:
Studying in a foreign country can be an exciting and rewarding experience, and students should make the most of their time while studying abroad. However, as you meticulously plan your education abroad, it is also critical that you consider your safety both on and off campus. It is critical for students to understand that they are flying to a new country and that even the slightest risk may jeopardise their chances of living there. Many students have no clue beforehand about the place they are intending to attend the university. Institutes that provide educational overseas consultancy will make sure that they have enough information regarding the safety and crime rates about the university campus, vicinity and the city where the students chose to study. They will put the aspirant students in touch with existing student bodies to know more about this aspect so they can make an informed decision.
Wrapping it up!
Studying abroad comes with its slew of new challenges, unexpected situations, and new goals. Everything is dependent on how wisely and intelligently you use your senses to locate and approach a study abroad consultant at the appropriate time.
You can drastically improve your chances of acceptance by seeking advice from the right consultant or professional. ODMIT is a reputable and experienced overseas consultancy that can assist you in taking your first steps toward realizing your dream. Contact us for assistance with countries such as the United Kingdom, Canada, Australia, Germany, USA and New Zealand, among others.